GopherCon Europe 2019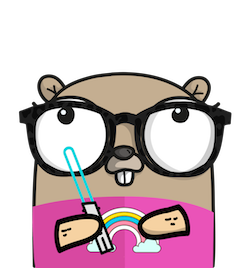 Last year's GopherCon Europe in the far-north (Iceland) was a great success! This year GopherCon Europe turns to the far south of the EU, the remote and volcanic coast of the Canaries, Tenerife!
Stay tuned for more speaker announcements and more!
Watch the talks from last year on our YouTube Channel
Schedule
May 30th
May 31st
Time
Track 1
Track 2
8:00-9:00
Registration
Breakfast
9:00-9:15
Opening words
9:15-9:45
Opening Keynote by Cassandra Salisbury
9:45-10:00
Break
10:00-10:30
Finding Dependable Go Packages - Julie Qiu
Implementing RESTful APIs - Tom Ogoma
10:30-10:45
Break
10:45-11:15
How I write HTTP web services after 8 years - Mat Ryer
LinuxBoot: Firmware Tools & a busybox in Go - Chris Koch
11:15-11:45
Coffee break
11:45-12:15
The Athens Project - Aaron Schlesinger
Distributed Tracing Kevin Amuhinda
12:15-12:30
Break
12:30-13:00
API Gateway: a Success Story - Carlos, Sara
Tackling contention: the monster in sync.Locker - Roberto Clapis
13:00-14:30
Lunch
14:30-15:00
Psychology of Code Readability - Egon Elbre
Off the chain: scaling blockchains in Go - Vicki Niu
15:00-15:15
Break
15:15-15:45
Rethinking Visual Programming - Ivan Daniluk
Learn neural networks with Go, not math - Ellen Körbes
15:45-16:00
Break
16:00-16:45
Panel Discussion - The Go team
16:45-17:00
Final words
June 1st
10:00-13:30
Community gatherings and Lightning Talks
(Follow our updates for the call for communities!)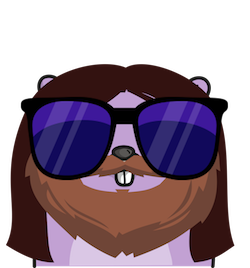 Location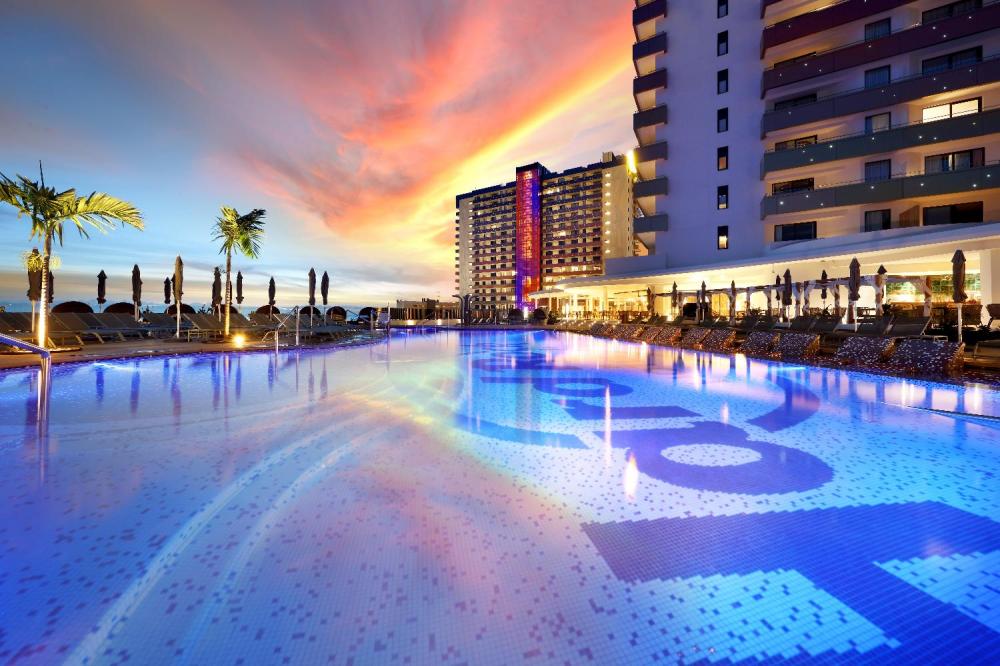 Speakers
More to be announced soon
Sponsorship
Gold Partner:

Silver Partner:

We are looking for sponsors!

Please contact team@gophercon.es to discuss sponsorship packages
Visa Assistance Letters
We are happy to provide you with an invitation letter for the conference, in case you need one upon applying for a visa. Purchase a ticket and e-mail us the confirmation, as well as your details (full name, passport number and any other information you'd like us to list in the letter) to event@gophercon.es. In case your visa is not approved, the full amount of your ticket will be refunded.
Student Discount
Your talent and enthusiasm could take you all the way to GopherCon in Tenerife! If you follow the next steps you can get a student discount.
Step 1. Have a valid Student Card
Step 2. Make a GitHub repo where you have used Go (for example: https://exercism.io/tracks/go)
Step 3. Send us an e-mail to team@gophercon.es confirming you:

- have a student card that is valid at least until the conference date and
- a link to the repository

After all the steps are completed, you will receive your discount code which will allow you to buy in the reduced price. In order for the entrance to be valid, you must present your Student Card at the conference.
Subscribe to our mailing list
We will only write you when we have big updates, like speakers announced or tickets are on sale.
```